36" AMERICAN MUSCLE GRILL FREESTANDING
BURN IT ALL!
Charcoal, lump charcoal, wood chunks, natural gas, liquid propane, pellet fuels all of it! With the American Muscle Grill, get the flexibility of a multi-fuel chameleon with the raw power of a champion that outclasses any of its single-fuel challengers. With its creative Multi-Fuel Tray System, grilling with any combination of solid fuels places innovation in the chef's hands. Offering a robust 110,000 BTUs of grilling horsepower, take advantage of the convenience of gas or simply use it to ignite those solid fuels in seconds. The AMG is the top performer in any class.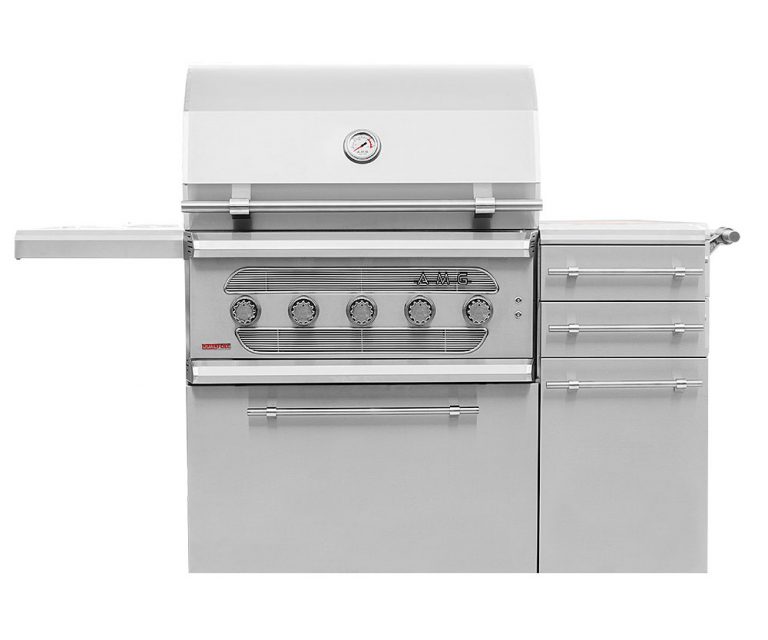 0-350 in 2 Minutes
Purring with over 110,000 BTU's of raw cooking power, the American Muscle Grill features complete #304 steel construction and innovative designs for maximum airflow. Dual spark, solid brass, flame-thrower ignitions fire every time, and reversible V-Tech grates give added control over heat-transfer. When using solid fuels, use gas or propane burners to jumpstart and accelerate the priming process getting you cooking faster. The AMG is designed for precision and speed, and it delivers with style and power.
Burn it all
Flexibility is the name of the game, and this baby does it all charcoal, lump charcoal, wood chunks, pellet fuels, natural gas, liquid propane, and even an optional IR Burner. Whether smoking, searing, or slow roasting use your fuel of choice or any combination thereof for a superior grilling performance. The American Muscle Grill not only allows for multiple fuel types, it excels in performance over its single fuel competitors.
Maximum Horsepower
Bigger is better, and the American Muscle Grill is designed to pack raw power into a small chassis. Each burner features a robust 22,000 BTU's, a protective shield, and is constructed of 14-gauge #304 stainless steel. The protective shield is actually a two in one burner cover and multi-fuel tray system featuring a 12-gauge #304 stainless steal tray for charcoal or other solid fuel. Maximum horsepower means maximum performance, and the AMG offers a combined 110,000 BTU's to tackle any expedition.
Made in the USA
Every whole is only as good as its parts, so each American Muscle Grill is proudly designed, built, and factory tested in the USA. With excellent customer support and warranty from fellow grilling enthusiasts, each component and accessory is designed and constructed to the highest standards.
AMG Rotisserie Kit
To explore even more culinary adventures, the American Muscle Grill can be enhanced with the optional AMG Rotisserie Kit. Featuring a commercial grade rotisserie with a 100lb motor, this kit can roast virtually any fowl or cut of meat. Combined with the multi-fuel capabilities, the options are endless for experimenting and grilling. * Please note: The Rotisserie Kit motor must be mounted on the left-hand side.

SPECIFICATIONS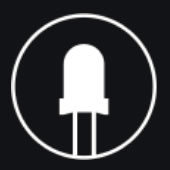 LED Front Panel Lighting
Interior Halogen Lighting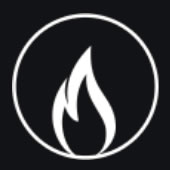 14 Gauge #304 Stainless Steel Burners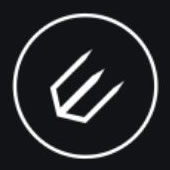 Heavy-duty Rotisserie Kit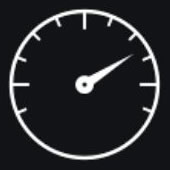 3" Built-In Temperature Gauge
FEATURES
Construction Type: Double Lined Construction
Finish: #304 Stainless Steel Construction
Burner Count: 5 Total
Burner Type: 14 Gauge #304 stainless steel burners
Cooking Feature: Patented 12 Gauge solid fuel trays
Drip Tray: Easy-glide Drip Tray
Front Panel Lighting: LED Front Panel Lighting
Fuel Type: Charcoal, Lump Charcoal, Natural Gas, Propane, Wood Chunks, Wood Logs
Grate Count: Reversible 9 Gauge V-shaped grates for cooking versatility
Hood Features: Heavy-duty Double-lined, Spring Assisted Hood
Ignition Features: Solid brass, flame thrower valve ignition
Lighting Features: Interior Halogen Lighting
Main Burner BTUs: 22,000 BTU burners
Rotisserie Kit: Heavy-duty Rotisserie Kit
Temperature Gauge: 3" Built-in Temperature Gauge
Cart Features: Folding Shelves, Insulated Solid Fuel Storage Drawer, Tank Pullout and Double Drawer Storage

Go Back
Why Put Soffits on Your Home?
There are many homes that do not have soffits but soffits are crucial parts of your home's over-all ventilation system. Soffits serve many practical purposes. For example, they protect the house from negative effects of extreme heat during the summer. When your soffit is damaged, it continues to rot and break down. This can cause damage to your roof and drywall materials. This causes larger problems, costing you more time money.
Properly Installed Soffits Prevent
Dry Rot
Moist Rot
Rodent Invasions
Pest Invasions
Falling Gutters