Welcome to

Wertz & Company Inc
Your Roofing, Indoor, & Outdoor Specialist!
For over 95 years, Wertz and Company has served homeowners in Wilmington, DE and the surrounding areas with the best roofing, indoor and outdoor home products in the industry. We pride ourselves in being reliable, quick, and responsive. We do the job right the first time and are prompt in taking care of your needs. It is our mission to provide excellent workmanship and complete customer satisfaction from start to completion of a project. From roofing products to gutters, siding, chimneys and outdoor living, we have everything that you need to complete your home sweet home.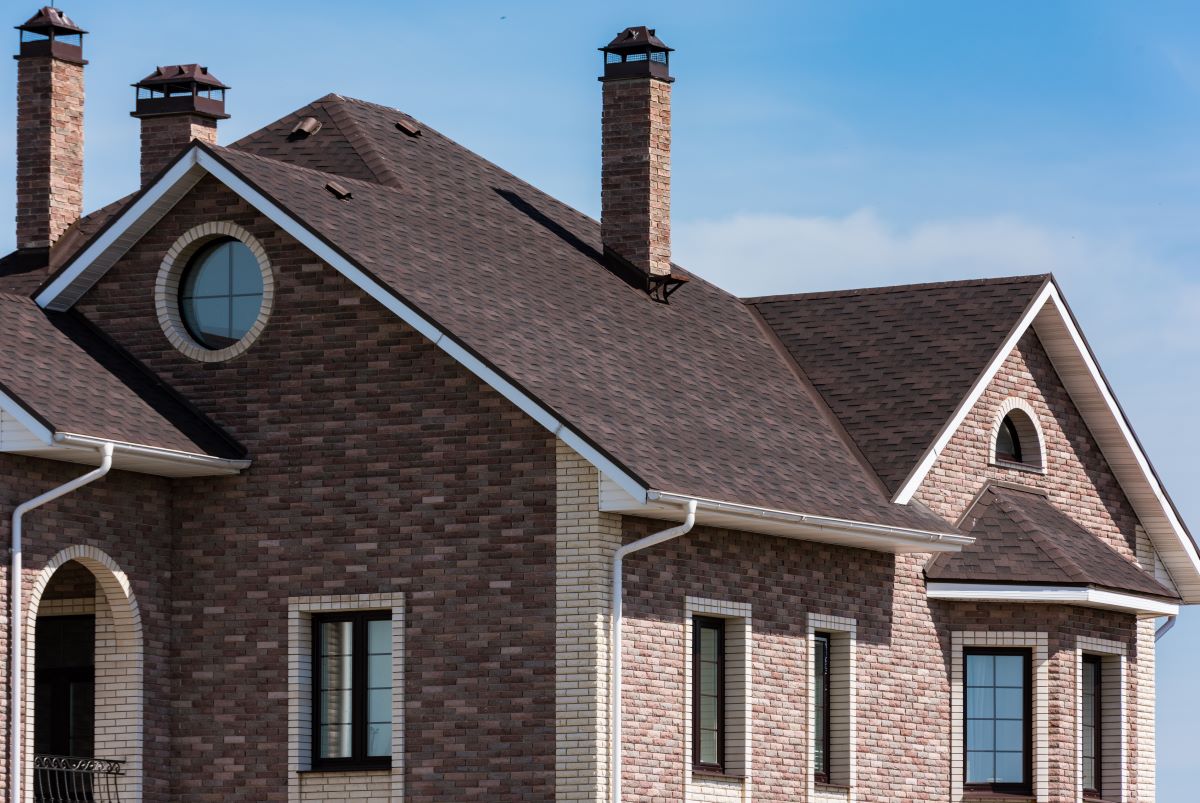 We Offer
Quality

and

Professional

Services For All of your Indoor and Outdoor Needs.

We understand that to have a home, you need a house that makes you feel protected and safe. We here at Wertz and Company provide quality material that lasts longer. From roofing products to gutters, siding, chimneys, fireplaces as well as outdoor additions, we have everything that you need to complete your home sweet home.
roofing

Ultimate Weather Protection.

Roofing

water_drop

Prevent Water Damage

Gutters

house_siding

Style & Protect Your Exterior.

Siding

cottage

Maximum Air Quality.

Chimneys

fireplace

Keep Your Home Warm.

Fireplace

deck

All Season Protection.

Outdoors
Our Brands
Our Contractors Use Industry Leading Brands and Materials To Provide The Best Results Possible.
Why Choose

Wertz & Company?
The professionals at Wertz and Company are committed towards the work they undertake and strive hard to achieve 100% customer satisfaction. We offer the personalized service of a small, family owned business while maintaining the professionalism and high standards of a larger company. Our team of professionals are equipped with the most up to date safety training certificates and are passionate when it comes to quality workmanship. Contact us today and you can trust that our specialists will fulfill any of your roofing, indoor, or outdoor needs.
verifiedIn Business for Over 95 Years!
verifiedDependable, Professional Quality Service
verifiedDurable, Long Lasting Materials
verifiedRepairs, Replacements & Installations
I am interested in
Thank you for contacting Wertz and Company, a representative will contact you shortly.
We Put Our Client's Needs First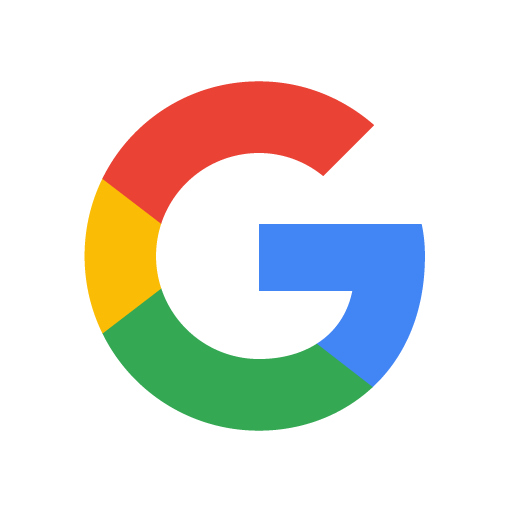 "Wertz re-pointed the front steps to our home and did a fantastic job. Their staff were friendly, answered all our questions and always cleaned-up the area when they finished. I definitely recommend them!"
Andrew B.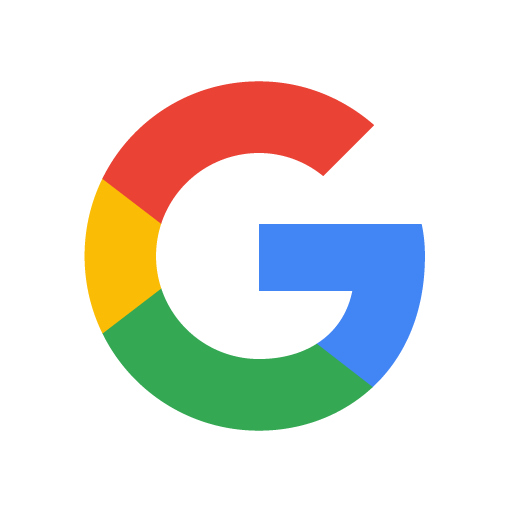 "The Wertz team (Chris, Ron and Joe) were punctual, pleasant and did excellent work. Although I am not familiar with the work they were doing, they took the time to answer my questions. They were respectful of my home and did an excellent job of cleanup. While the cost was higher than I expected, the work certainly looks like it will stand the test of time...Thank you"
Larry B.
"We contracted with Wertz to build a screened porch, patio extension and garbage can enclosure and we could not be happier with the results. The quality of their work is excellent. The employees were a pleasure to work with-from the office staff to the building manager to every one of the workers. Even the county building inspector remarked that he does not often see work of such high quality! We definitely recommend Wertz for your projects."
Connie B.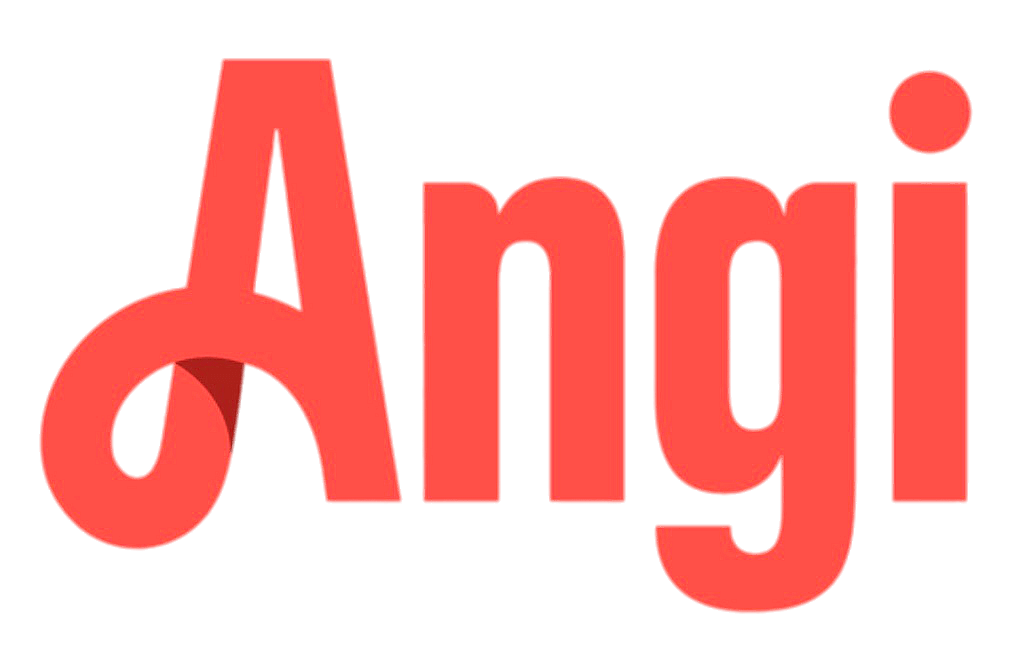 "The two technicians that came were great. They were polite, helpful, caring, knowledgeable, helped me out and did fantastic job and clean up"

Description of Work:
-New chimney liner
Sharon B.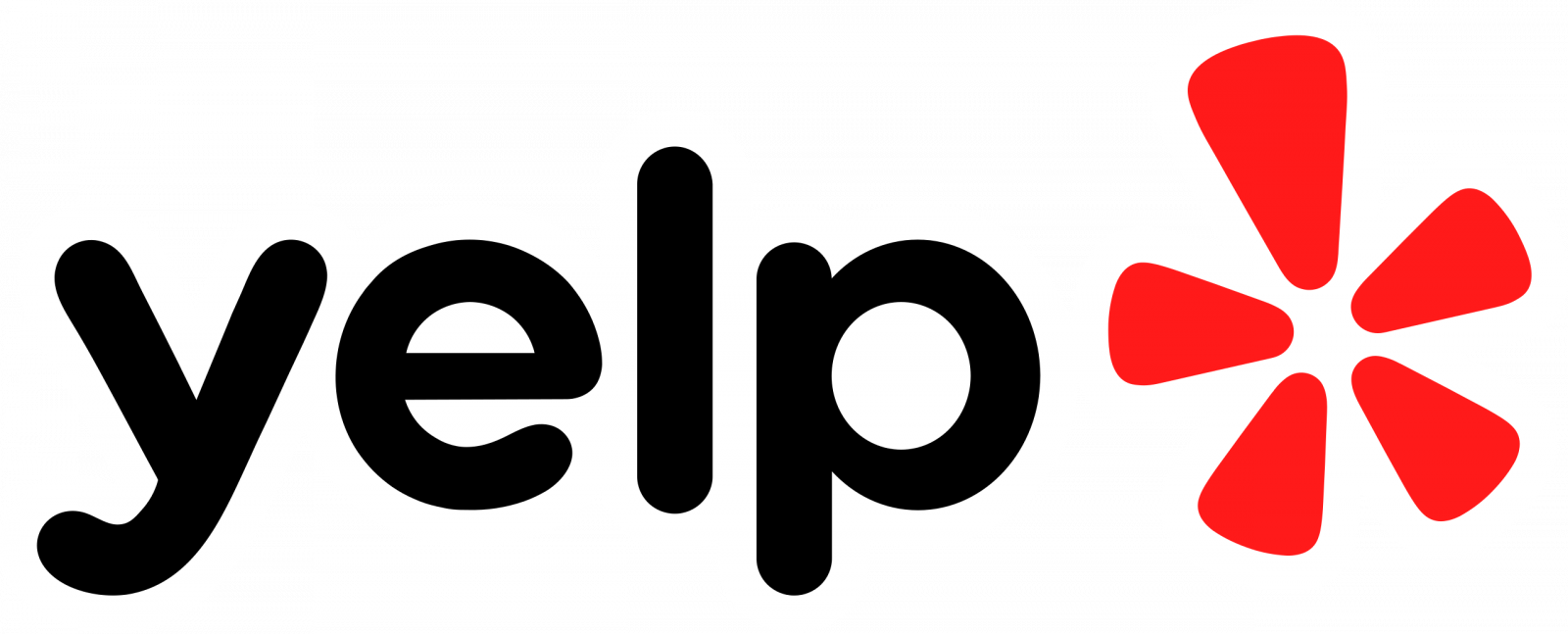 "I would like to thank Wertz and Co. they did an exceptional job on my roof with high quality materials and they took the time to do it right not just slapped together like some roofers they did a fantastic job and the results are shown I would highly recommend this roofing company to any home owner or construction site what a difference they have made again Thank You"
Robin F.
Attention
Active Military, Veterans, & Retirees
GAF, a U.S.-based corporation, is giving back to our troops. U.S. Military Troops get a $250 Rebate when they install a GAF roofing system on their home and purchase an Enhanced Warranty.
Why Put Soffits on Your Home?
There are many homes that do not have soffits but soffits are crucial parts of your home's over-all ventilation system. Soffits serve many practical purposes. For example, they protect the house from negative effects of extreme heat during the summer. When your soffit is damaged, it continues to rot and break down. This can cause damage to your roof and drywall materials. This causes larger problems, costing you more time money.
Properly Installed Soffits Prevent
Dry Rot
Moist Rot
Rodent Invasions
Pest Invasions
Falling Gutters