NAPOLEON FIREPLACES
NAPOLEON FIREPLACES
NAPOLEON FIREPLACES
Features
Video
Wood Fireplaces
No other hearth manufacturer in North America has perfected the art of wood to the level that Napoleon has. Years of research, strict quality testing and innovative wood burning technology have surpassed critical standards, providing you with the cleanest, most efficient wood burning products. Napoleons wood burning fireplaces exceed EPA (Environmental Protection Agency) standards substantially, making a difference in keeping our environment clean.
Electric Fireplace Models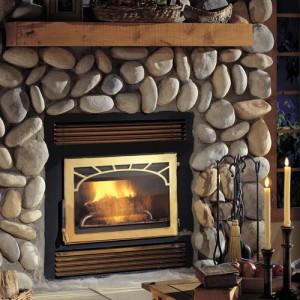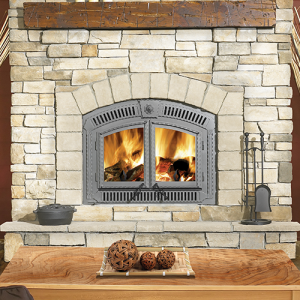 Go Back
Why Put Soffits on Your Home?
There are many homes that do not have soffits but soffits are crucial parts of your home's over-all ventilation system. Soffits serve many practical purposes. For example, they protect the house from negative effects of extreme heat during the summer. When your soffit is damaged, it continues to rot and break down. This can cause damage to your roof and drywall materials. This causes larger problems, costing you more time money.
Properly Installed Soffits Prevent
Dry Rot
Moist Rot
Rodent Invasions
Pest Invasions
Falling Gutters