Stone Age Ovens
Superior designs and materials
Stone Age produces a wider variety of wood-fired pizza ovens and smokers than any modular masonry kit manufacturer, and each model incorporates the common features of highest quality materials, superior design and performance, and simple construction shared by all Stone Age products.
WHY CHOOSE STONE AGE OVENS?
The Best Performance
What Stone Age Offers
Our wide range of options offers more choice and greater design flexibility, and all elements are tailored for seamless compatibility with our outdoor kitchens and fireplaces. Most importantly, Stone Age wood-fired pizza ovens and smokers help backyard chefs easily create delicious meals with the unique and wonderful flavor of cooking with real wood!
---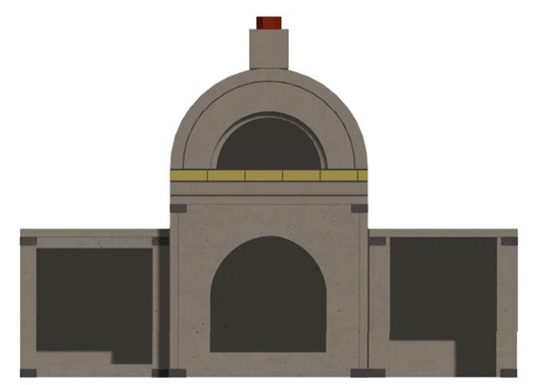 Performance, Value and Innovation
Stone Age wood-fired ovens are an outstanding value, offering excellent performance, incredible versatility, and simple, labor-saving construction, at a fraction of the typical cost of imported European pizza oven products and significantly less than most domestic oven kits. Our barbecue smokers offer performance and heavy-duty construction that will last a lifetime, in a package that may be finished to perfectly tie in with the style of your other outdoor living elements. As with all Stone Age products, our innovative oven and smoker designs may be customized to fit any application or style, forming the durable, high quality foundation of the outdoor kitchen youve always wanted.
---
---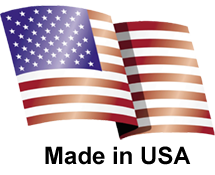 Stone Age Manufacturing is located in the Tulsa, Oklahoma metropolitan area, and is proud to manufacture our products in the United States of America.
Go Back