Stone Age Fireplaces
Superior designs and materials
Stone Age modular masonry indoor and outdoor fireplaces were born of a desire to simplify fireplace construction for masons and consumers, while delivering consistently outstanding quality and performance for any application. Superior designs and materials are the hallmark of Stone Age products, and this dedication to quality begins with our fireplace kits. All of our fireplace kits are made from Stone Ages proprietary heat-tolerant, high-strength concrete mix (over 3500 psi), with solid wall construction, and steel and fiber reinforcement, which results in a much stronger and more durable fireplace than other products that may look similar at a glance. With Stone Age, youve got a fireplace you can be confident in for years to come. Our elegantly simple designs draft well in demanding outdoor conditions, with minimal smoke spillage into the viewing area, allowing consumers to enjoy the comforting warmth and ambiance of a wood fire at times when owners of lesser fireplaces might be forced indoors. Our indoor fireplaces deliver the same outstanding performance, while addressing the unique requirements of indoor applications.
WHY CHOOSE STONE AGE?
Better Performance
Stone Age fireplaces are designed to draft strongly, so that smoke flows up through the chimney, instead of spilling out of the front of the fireplace, like many other lesser quality fireplaces.
What Stone Age Offers
Deeper Firebox Designs
Precisely Sized Front Openings
Larger, Lined Chimney Flue
All Refractory (High-Temperature Resistant) Materials
Heavy-Duty, Solid-Wall Construction
Steel Reinforcement Within Kit Pieces
Simplified Construction
---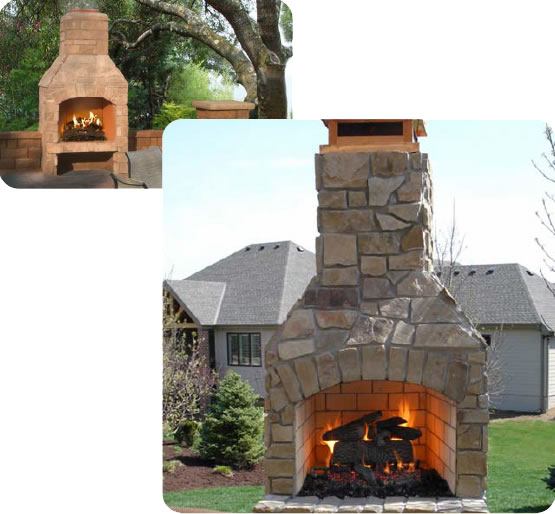 What Stone Age Delivers
Superior Performance
Greater Durability
Easy Assembly without Compromising Quality
Tremendous Time and Labor Savings
Greatest Added Value to the Home
A Lifetime of Enjoyment
---
---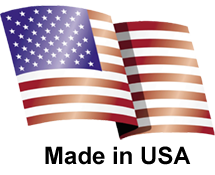 Stone Age Manufacturing is located in the Tulsa, Oklahoma metropolitan area, and is proud to manufacture our products in the United States of America.
Go Back