NAPOLEON FIREPLACES
NAPOLEON FIREPLACES

NAPOLEON FIREPLACES
Features
Video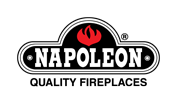 Direct Vent Gas Fireplaces
Napoleon's Direct Vent Gas Fireplaces do not require a chimney and can be vented directly through a wall or roof. The direct vent draws its combustion air from outside while venting to the same outside atmosphere - thereby not consuming warm house air, nor competing with other appliances and furnaces for combustion air. Direct venting also eliminates drafts and heat loss associated with other fireplaces.
Direct Vent Fireplaces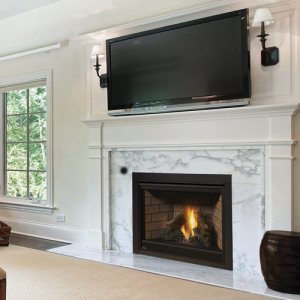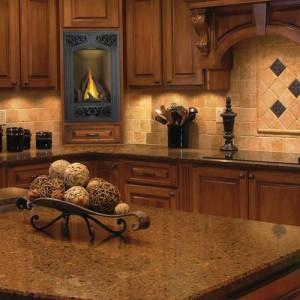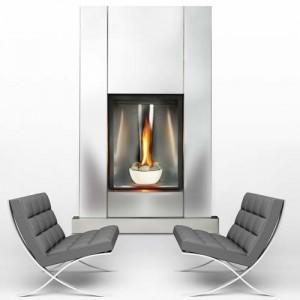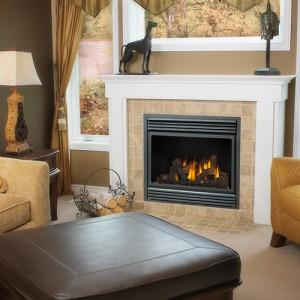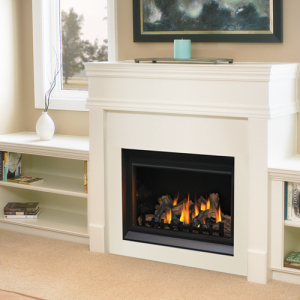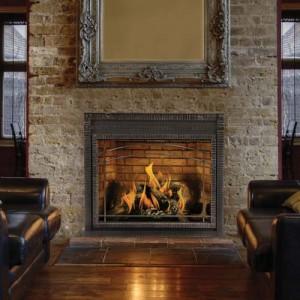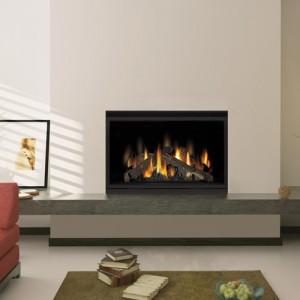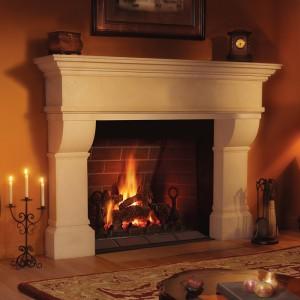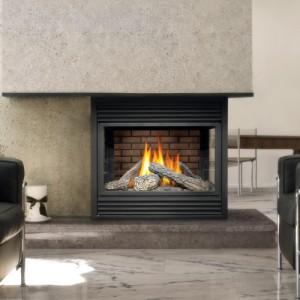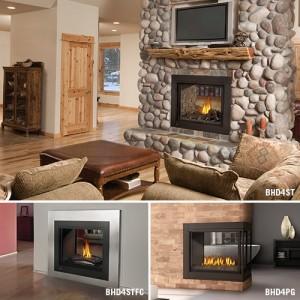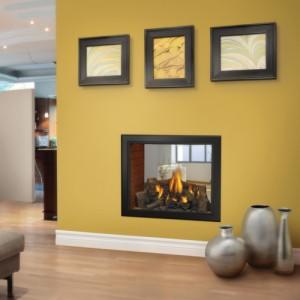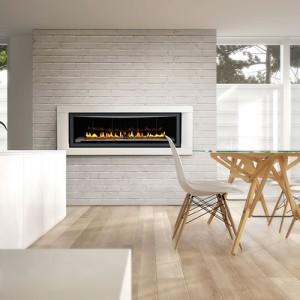 Vent Free Fireplaces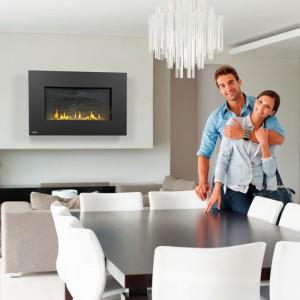 Go Back
Why Put Soffits on Your Home?
There are many homes that do not have soffits but soffits are crucial parts of your home's over-all ventilation system. Soffits serve many practical purposes. For example, they protect the house from negative effects of extreme heat during the summer. When your soffit is damaged, it continues to rot and break down. This can cause damage to your roof and drywall materials. This causes larger problems, costing you more time money.
Properly Installed Soffits Prevent
Dry Rot
Moist Rot
Rodent Invasions
Pest Invasions
Falling Gutters