Veranda Fireplaces
Unique Tongue And Groove Design
Designed with smaller settings in mind, Veranda fireplaces give the consumer a true, masonry wood-burning fireplace in the smallest functional package available. The Veranda's unique tongue and groove design allow easy assembly by the professional or the do-it-yourselfer, using tube-applied landscape block adhesive and high heat mortar instead of traditional dry-mix mortar.
---
Brick Oven Details

Features:
Firebox
Throat
5 - 6 inch tall chimney flue sections
Riser Legs to Create Wood Storage Area
Hearth
Footing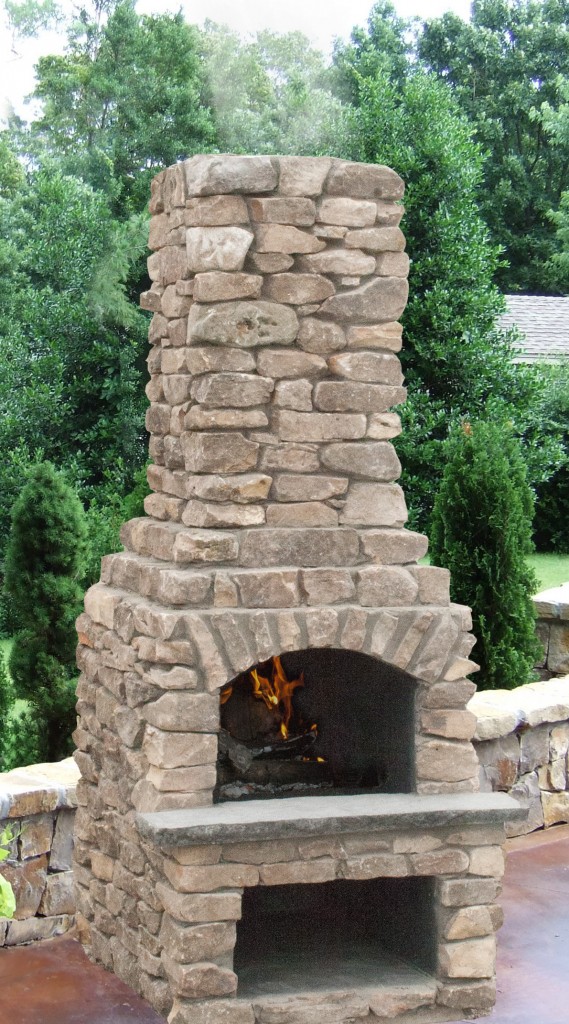 ---
Model Options
18" Model
---
Learn More
---
Performance, Value and Innovation
Stone Age fireplaces are an outstanding value, offering excellent performance, incredible versatility, and simple, labor-saving construction, at a fraction of the typical cost of imported European fireplace products and significantly less than most domestic oven kits.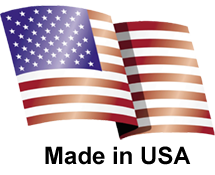 Stone Age Manufacturing is located in the Tulsa, Oklahoma metropolitan area, and is proud to manufacture our products in the United States of America.
Go Back
Why Put Soffits on Your Home?
There are many homes that do not have soffits but soffits are crucial parts of your home's over-all ventilation system. Soffits serve many practical purposes. For example, they protect the house from negative effects of extreme heat during the summer. When your soffit is damaged, it continues to rot and break down. This can cause damage to your roof and drywall materials. This causes larger problems, costing you more time money.
Properly Installed Soffits Prevent
Dry Rot
Moist Rot
Rodent Invasions
Pest Invasions
Falling Gutters