Patio Fireplaces
Unique Tongue And Groove Design
Stone Age Patio Series fireplaces are perfect for applications where a simplified, block-friendly solution is desired. Designed as an alternative to decorative block fireplaces, metal firebox and block combination kits, and other non-certified fireplace options. Patio Series fireplaces offer the quality, durability, and performance advantages of the Stone Age fireplace, without the drawbacks and limitations of competitive products.
---
Features:
Firebox
Throat
2 6 inch tall Standard chimney flue sections
Support Blocks
---
Model Options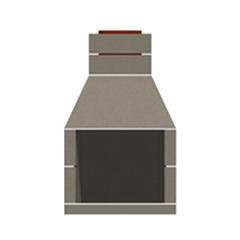 24" Model
36" Model
48" Model
---
Learn More
---
Performance, Value and Innovation
Stone Age fireplaces are an outstanding value, offering excellent performance, incredible versatility, and simple, labor-saving construction, at a fraction of the typical cost of imported European fireplace products and significantly less than most domestic oven kits.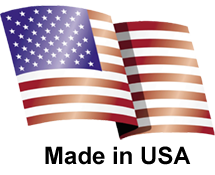 Stone Age Manufacturing is located in the Tulsa, Oklahoma metropolitan area, and is proud to manufacture our products in the United States of America.
Go Back